We have delivered

Loading...

hits to members sites so far




Full Page Views
Up to 1,2:1 Surf Ratio
Up to 40% Commissions
Banner Advertising
Button Banner Advertising
Text Ads Advertising
Log-In Ads Advertising
VTG Game, Food Game, LIAS Game
Weekly Raffle
Promo Codes
NEW! FREE WEBSITE TRACKER AND ROTATOR!
Cross Promos... and MORE!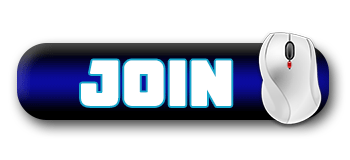 Active Members: 51 | Members Surfed Today: 0 | Members Surfed This Week: 17 | Members Joined This Week: 1